Chris Matthews sits with Pennsylvania District Attorney R. Seth Williams. Williams is the first U.S. prosecutor to charge a church official for endangering children by shuffling pedophile priests to different parishes where they could find fresh prey.
NY Times article: Avenging Altar Boy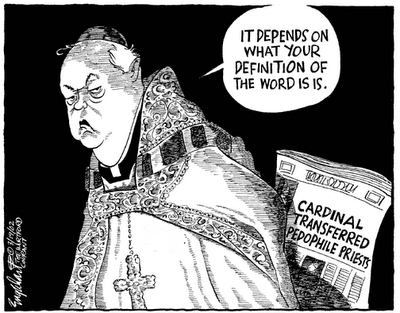 ---

Get Atheist 'n Science themed T-Shirts, Stickers 'n Buttons at EVOLVEfish.com!
Go-Ped has been crafting top-quality gas scooters for over 20 years! Take a look at these fine scooters; Go-Ped GSR Cruiser, Go-Ped GSR Sport and Go-Ped Trail Ripper.